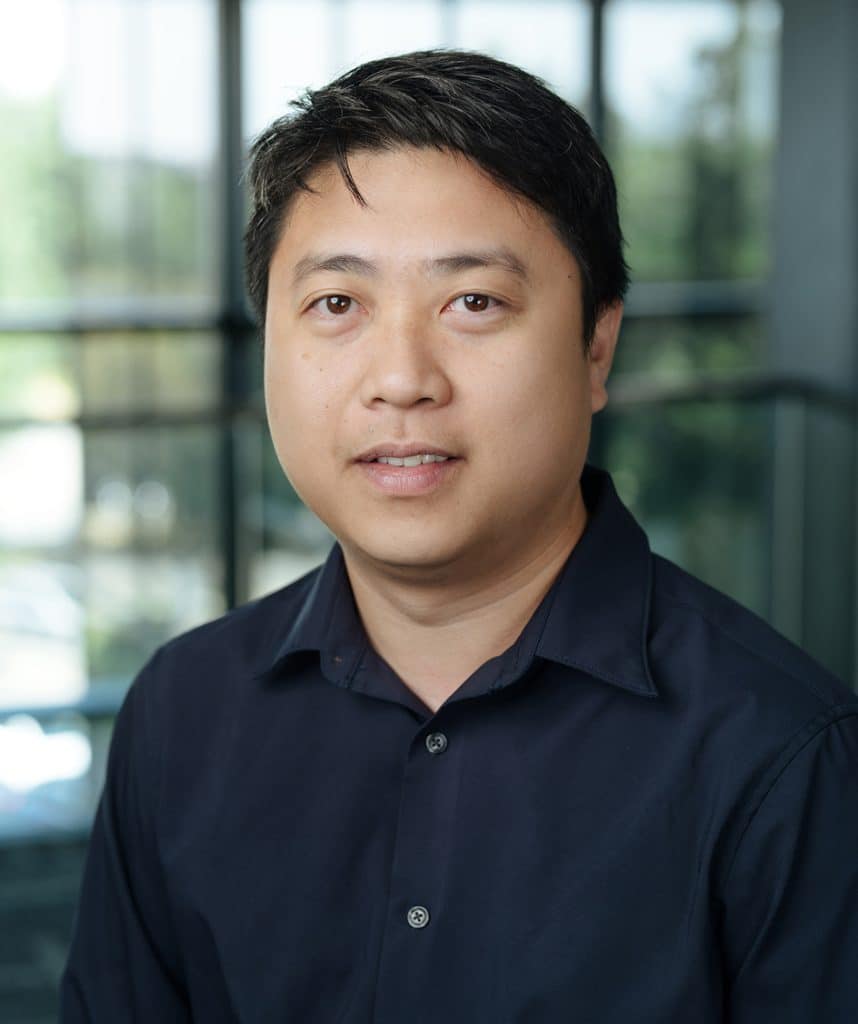 Anh Nguyen
Graduate Engineer
Anh Nguyen, a graduate of the University of Houston, is a Graduate Engineer in Dunaway's Houston office. Ahn has eight years of experience in structural design and analysis for residences including custom homes, three to five-story multi-family, non-building structure steel. He possesses the skills to operate in Risa, Sap2000, StaadPro, AutoCAD, and Revit.
Q+A
What do you do in your spare time? Do you have any interesting hobbies?
Spending time with my family and watching soccer games.
Do you have a favorite holiday?
My favorite holidays are the Lunar New Year and Christmas because both are spirit holidays.
What's the best gift you've ever received?
My family is the greatest gift to me.
Where is your favorite place in the world?
Saigon, Vietnam