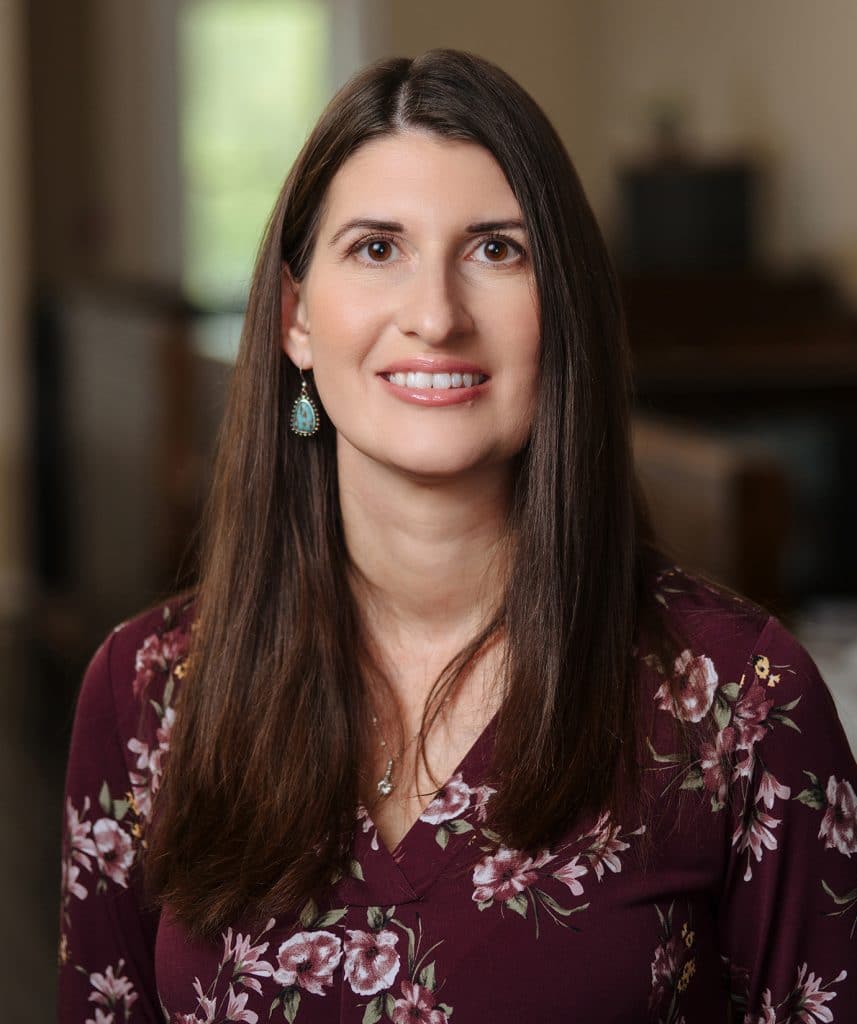 Angela McGuire
Implementation Manager | Associate
Angela McGuire has over 15 years of experience in project coordination and serves as an Implementation Manager in Dunaway's civil engineering group. She is very knowledgeable in contract management, data analysis, process development, project coordination, and training development. Angela has been able to leverage her prior experience with her current role in Dunaway to be an asset in several areas. Her ability to multi-task combined with her experience in working on large projects has helped her to be a valuable resource to our company and clients.
Q+A
Why did you choose this career?
I greatly enjoy coming up with creative solutions to challenging problems and I enjoy staying busy. Being an Implementation Manager allows me to come up with solutions to help our team be more efficient and it allows me to work on several tasks at any given time which keeps me busy which I enjoy.
What Core Value resonates with you the most?
I identify with each core value, but I think what I more uniquely bring to the table is Technical Excellence. I have a strong background of experience in Microsoft Excel, Word, Visio, Publisher and SharePoint. I feel I bring the technical competence aspect to any team that I am on.
What do you do in your spare time? Do you have any interesting hobbies?
Much of my spare time is spent working our farm. On our farm we specialize in raising a special breed of pig called a Kune Kune. They are known for their cute short snouts and dog like demeanor. We also raise Holland Lop rabbits and a large flock of chickens. I enjoy gardening and cooking, I can certainly whip up some delicious meals and I love incorporating our farm fresh veggies, fruits and eggs into dishes.
What's the best piece of advice you have ever recieved?
I would say the best advice I ever received was "It is never a waste of time to talk to people". This came from a late friend who would always spend a long time talking to random people. You could be anywhere, the grocery store line, the ballpark, wherever you were you would be stuck for an hour waiting on them to finish their conversation. This used to drive me nuts, but one day they said "It is never a waste of time to talk to people". After I thought about it I realized they were right and that really stuck with me. I started to see it from their perspective. I used to be in a rush, thinking I don't have time to talk to this person. But I realized it can make a difference in that person's day. They may have really needed someone to talk to. It can never hurt to get to know someone better, to hear more of their story. So now if a stranger strikes up a conversation with me, I take the time to talk to them and have tried to teach my kids the same. Sometimes they ask, 'Mom why were you talking to that person?' And I let them know it's never a waste of time to talk to someone, to get to know them better.
What makes you laugh the most?
Probably my youngest daughter. She is such a goofball with the biggest smile. She has the silliest most random antics and you never know what is going to pop out of her mouth next. Watching others' reactions to her and seeing them crack up too is priceless.