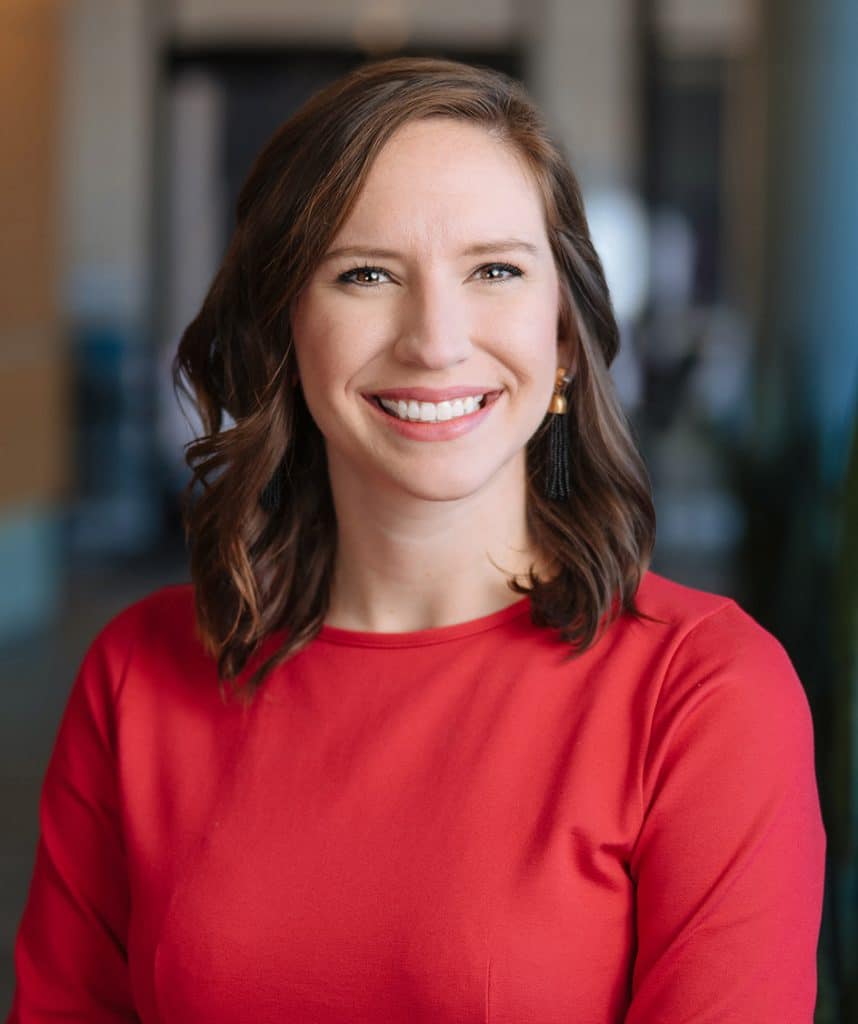 Anita Beard
, PLA, ASLA
Discipline Lead | Associate Principal
Anita Beard is an Associate Principal and Landscape Architect with public and private sector design expertise, including trail system planning, athletic complexes, regional destination parks, community and neighborhood parks, streetscapes, and healthcare garden design. Her diverse range of skills contributes to all project phases, from client engagement and programming, concept development, presentations, construction documents, and construction administration. Anita has a Bachelor of Landscape Architecture and a minor in Urban and Regional Planning from Texas A&M University and began her Dunaway career as an intern in 2011.
Q+A
Why did you choose this career?
I grew up drawing and drafting dream homes, so I decided to take an AutoCAD class in High School. It piqued my interest, so I kept exploring the discipline of architecture. After visiting Texas A&M's College of Architecture my senior year, I knew the landscape architecture program was for me, a perfect combination of design, ecology, construction, engineering, and art.
What has been your favorite project to work on during your career?
Any one of the Cook Children's projects. It is so rewarding to see the spaces we design used by staff, visitors, patients, and even the therapy dogs!
What was your first job?
Making snow cones at the corner stand with my older sister! I was definitely not old enough to be working but I think it counts.
What's the best gift you've ever received?
After my grandmother passed away, my family gave me a stained-glass window hanging that hung in the window of her best family friend's business in 1920's downtown Weatherford, Texas. It is a simple, colorful, art deco piece but rich with personal value and history.
What is the most daring thing you've ever done?
Willingly hopped on the back of a stranger's moped outside the Paris airport, praying he understood I needed to get to the train station in 15 minutes! I was so scared, but it was pretty thrilling.