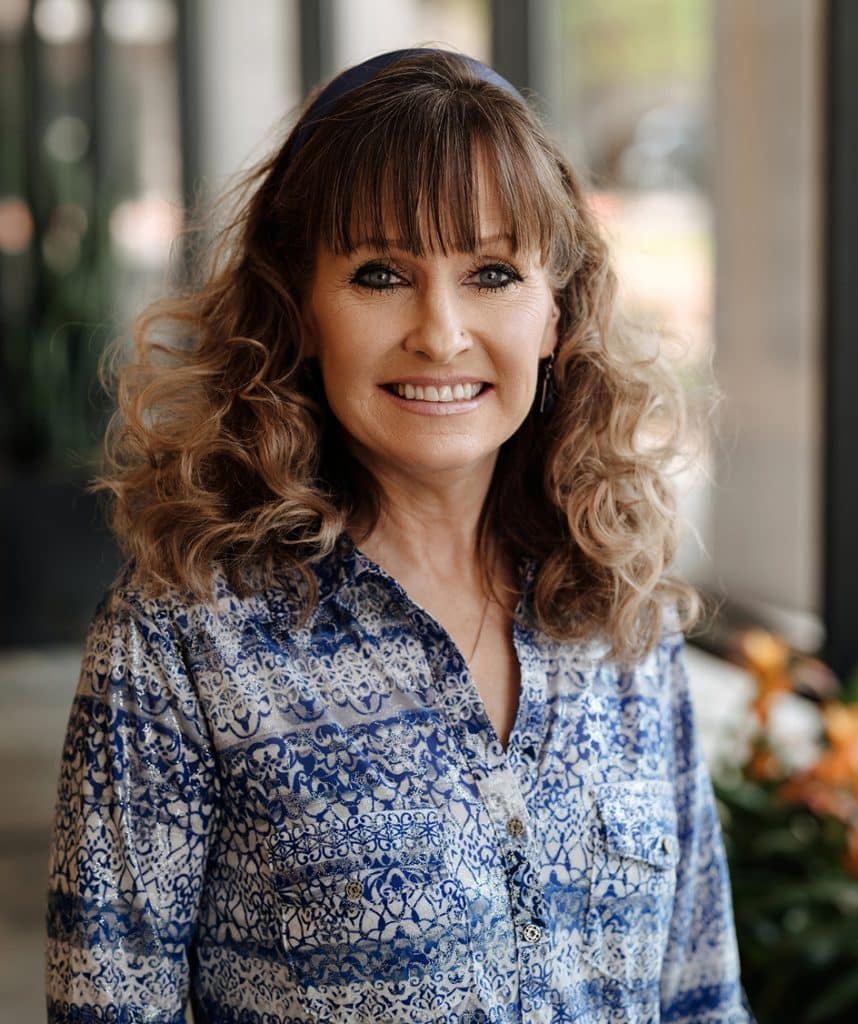 Anne Werschky
Receptionist / HR Assistant
Anne Werschky is often one of the first people our guests interact with when they call in or visit our corporate office–lucky for us, her warm demeanor and great personality make her the perfect person to establish the first impression of Dunaway. As a member of the HR department, Anne is also involved in organizing internal company events and ensuring our staff is supported.
Q+A
Why did you choose this career?
I came from being in a school environment. I taught for a while, and then I worked in the office of a school. I wasn't looking for this job, but I had been praying for an opportunity to find my "forever job," should I say. I could see myself working at a job for the remaining years of my working career. When I was presented with the opportunity to be a part of the Dunaway family, I felt like my prayers had been answered. I feel like I am where I belong, doing the work I enjoy and working with some amazing people.
Do you have a favorite holiday?
Thanksgiving. It's a day when family gets together, eats good food, way-to-much food, watches football, or just reflects on how blessed we are. I just have always felt Thanksgiving was a day that focused on family.
What Core Value resonates with you the most?
I can identify with all, but if I had to pick one that I most identify with, I would have to say Honesty and Attitude of Service. I know that is two, but I feel strongly about both. I expect honesty from others, just as I feel it is important for me to be honest with them. Without it, I feel there is a lack of trust, and without trust, you don't have much to build on. Attitude of Service, I feel, is what people see first. If you are upbeat, happy, and have a positive attitude in what you are doing; others not only see that, but it makes for a better environment to be in for all.
What's the best gift you've ever received?
Besides my husband, Sam, I would have to say my three boys, Sam Jr., Dalton, and Blaine.
What was your first job?
Sonic Drive-In back when the menu wasn't so extensive, Tuesday Night's special of 2 burgers, two fries, and two medium drinks was $4.99, and a large drink was 89¢...and that wasn't during Happy Hour!