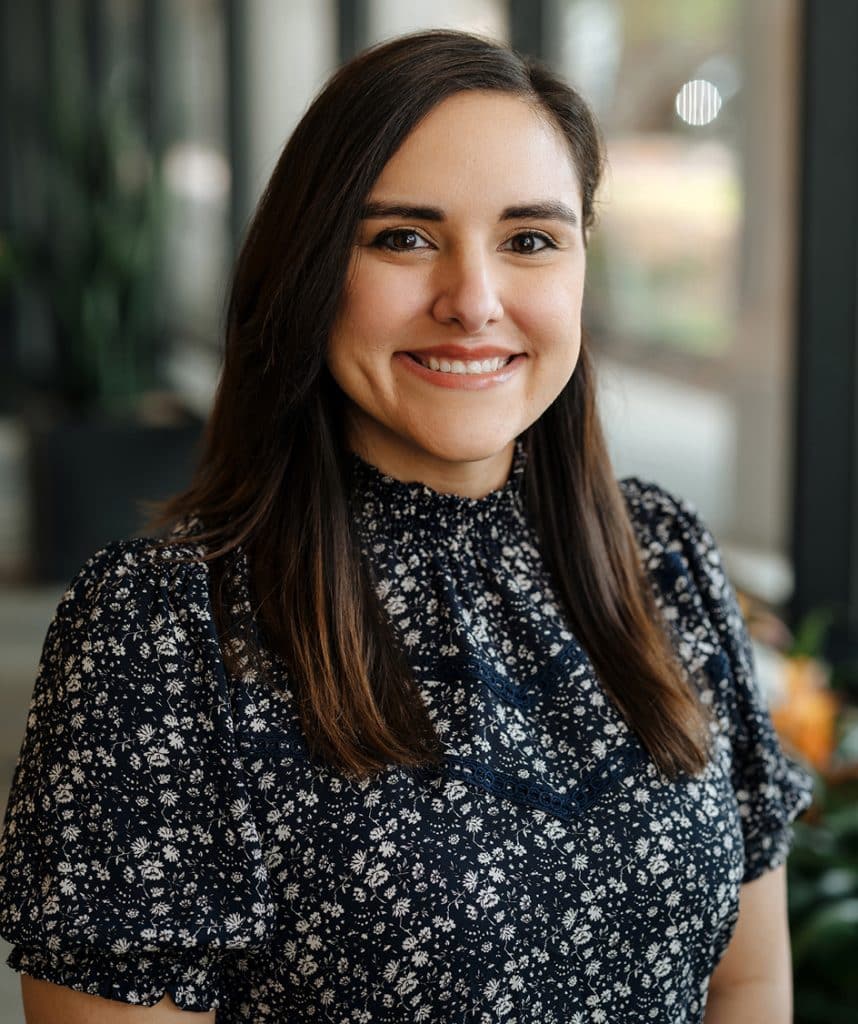 Ashley Lewis
, PLA, ASLA
Discipline Lead
Ashley Lewis is a Discipline Lead known for her creatively detailed designs. She has spent the majority of her career assisting in the design process, construction document development, and construction administration for the expansion of the fort Worth Zoo. Notable projects at the Fort Worth Zoo include the African Savannah giraffe feeding deck and predators exhibit currently under construction. Ashley was also instrumental in the design of Andrew Brown Park in Coppell, Dallas Spraygrounds, and Chisholm Aquatics Center in Hurst.
Q+A
Why did you choose this career?
Growing up, I loved to draw and felt a strong connection with nature, but I didn't know what I wanted to be. It wasn't until high school, when I took an architectural graphics class, that I learned about landscape architecture. I feel like the designs and spaces we create in the landscape can inspire people and have them view the space around them in a different light.
What Core Value resonates with you the most?
I identify with an attitude of service. I am always willing to learn new things, and I strive to take on any task to ensure the success of the projects we work on.
What has been your favorite project to work on during your career?
The Fort Worth Zoo. Working with a unique client, zookeepers, and staff has been a great experience. It is different from most projects, not only at Dunaway but at any landscape architecture firm. You have to think about the people accessing the space and how they view the animals but also think about the animals and their needs and unique characteristics. When the African Savanna (Phase 1) opened in April 2018, that was one of the most rewarding experiences. Seeing the construction of a project from start to finish and having people experience the space you designed is my favorite part of my job.
What do you do in your spare time? Do you have any interesting hobbies?
I like to go bowling, play basketball, and work out in my spare time. I have played sports since I was 4 years old, so I like to stay active. An interesting fact about me is that I used to sing and play the fiddle in a country band with my dad.
Where is your favorite place in the world?
Kona, Hawaii. My husband and I got married there in October of 2019. It was our first time in Hawaii and it will always have a special place in my heart.