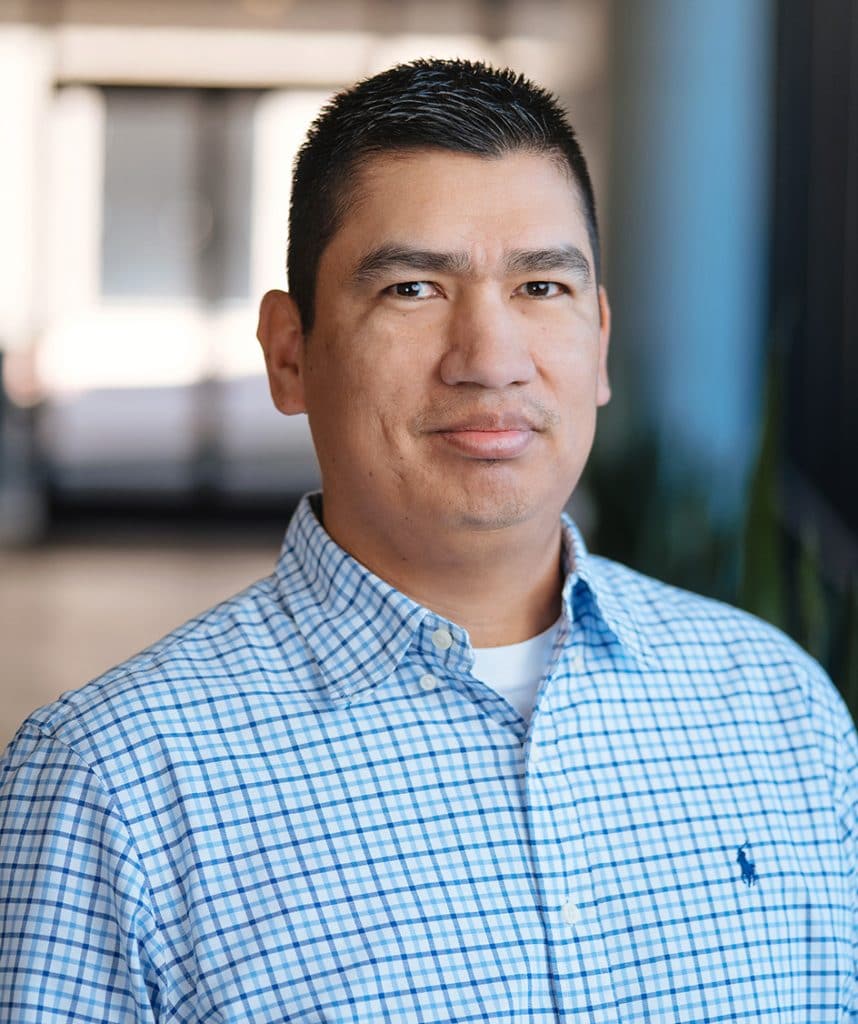 Cesar Barron
Civil Designer
Cesar Barron is a civil designer in Dunaway's Fort Worth office where he has worked for nearly 20 years. Cesar's project experience is mainly comprised of commercial projects including retail, multi-family, and mixed-use developments.
Q+A
Why did you choose this career?
I became a CADD Technician because I have always been interested in indrawing, graphics, etc. When I was introduced to AutoCAD knew that it was something that I would enjoy doing.
What has been your favorite project to work on during your career?
My favorite project(s) has been working on the Walmart program. Working on the Walmart program helped me gain a lot of experience in the Civil Engineering industry.
What do you do in your spare time? Do you have any interesting hobbies?
I like to play golf as much as I can.
Where is your favorite place in the world?
Texas. I wouldn't want to be anywhere else.
Do you have a favorite holiday?
4th of July because you can play two rounds of golf in one day.
What's the best gift you've ever received?
Nintendo Entertainment System video game console.
What was your first job?
Busboy at Pulido's Mexican Restaurant.
What makes you laugh the most?
The internet.
What's the best piece of advice you have ever recieved?
If you don't know how to do a task, start it, then ten people who know less than you will tell you how to do it.