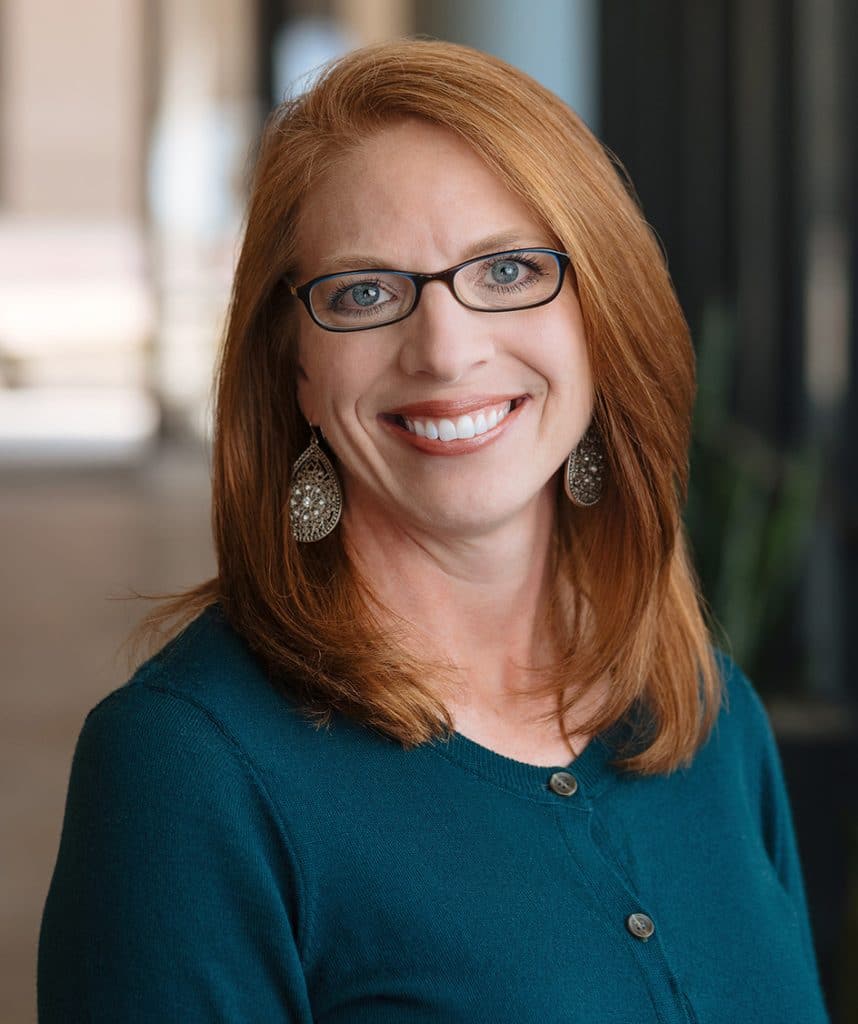 Elizabeth McIlrath Jarrell
, RLA, ASLA
Line of Business Executive | Principal
Elizabeth McIlrath Jarrell is a Principal and Line of Business Executive in Dunaway's Planning + Landscape Architecture group. As Line of Business Executive – Elizabeth provides technical and operational leadership, orchestrating a comprehensive team from initial planning through the design and construction process to ensure a successful project for both the client and the community. Her work history includes landscape architecture and urban design for a range of diverse, award-winning projects. Her expertise with public-sector parks and recreation projects includes trail systems and greenways, athletic complexes, regional destination parks, community and neighborhood parks, lake, and waterfront parks, as well as urban parks and streetscapes.
Q+A
Why did you choose this career?
I chose landscape architecture because it blended my love of design and horticulture in outdoor spaces. Specializing in park design wasn't really intended, but it is very fulfilling to create places for people to enjoy.
What has been your favorite project to work on during your career?
There are too many to choose from, but I'm repeatedly drawn to the Prayer Garden at Cook Children's Medical Center. It's less than 6,000 square feet, but the symbolism in the paving, planting and artwork makes a big impact on me every time I visit.
What makes you laugh the most?
A well-executed practical joke.
What is the most daring thing you've ever done?
I rode in a helicopter over the lava dome of a volcano.