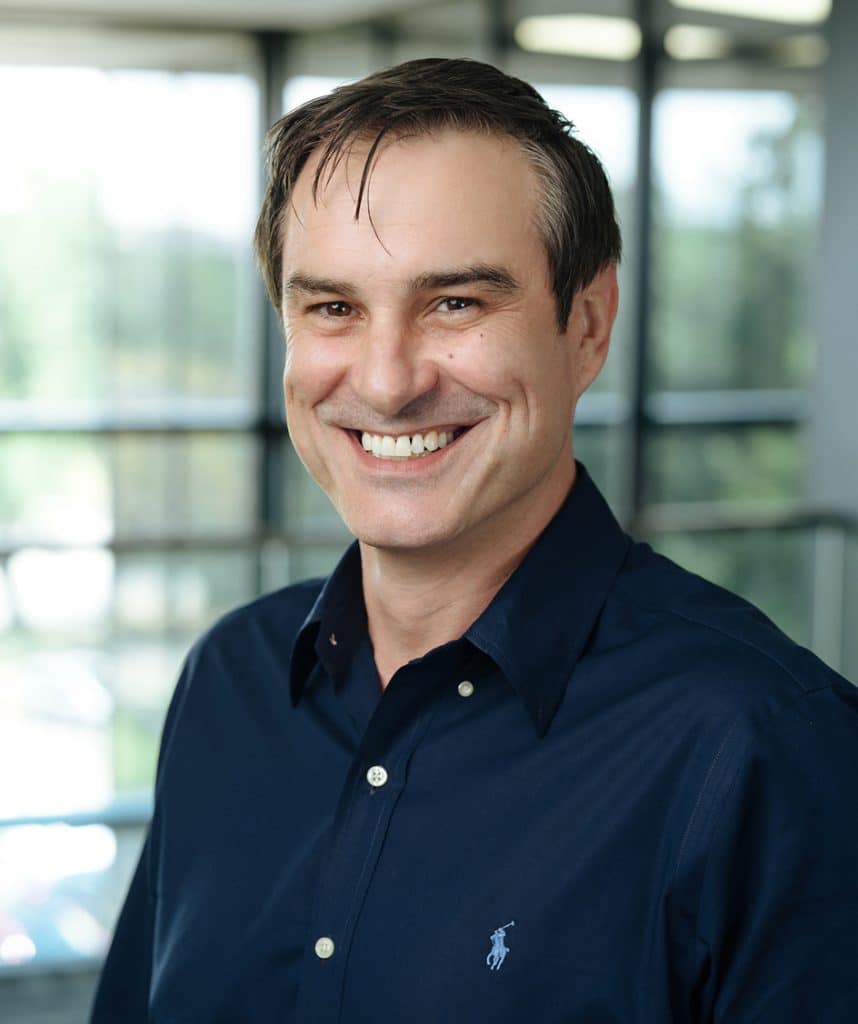 Jason Ripple
Structural Technician
Jason Ripple, a graduate of the University of Houston, is a Structural Technician in Dunaway's Houston office. Jason has over 10  years of experience in designing and drafting wood, steel, and concrete commercial projects. He also specializes in AutoCAD and Revit to help bring client visions to life.
Q+A
Why did you choose this career?
I love design, drafting, and mathematics. This is a career that allows me to be challenged in all of those fields at once. I appreciate getting to learn new ideas and concepts every day.
What do you do in your spare time? Do you have any interesting hobbies?
I enjoy working out and having movie nights. I also like anything that gets me outdoors: hiking, running, biking, etc.
Do you have a favorite holiday?
Christmas. There is something special about closing out the year with family and friends.
What Core Value resonates with you the most?
Responsiveness. We pride ourselves on responding quickly to client emails and communication. I try to respond within 24 hours to make sure our clients know we truly care.
What's the best gift you've ever received?
Love and affection from my family.