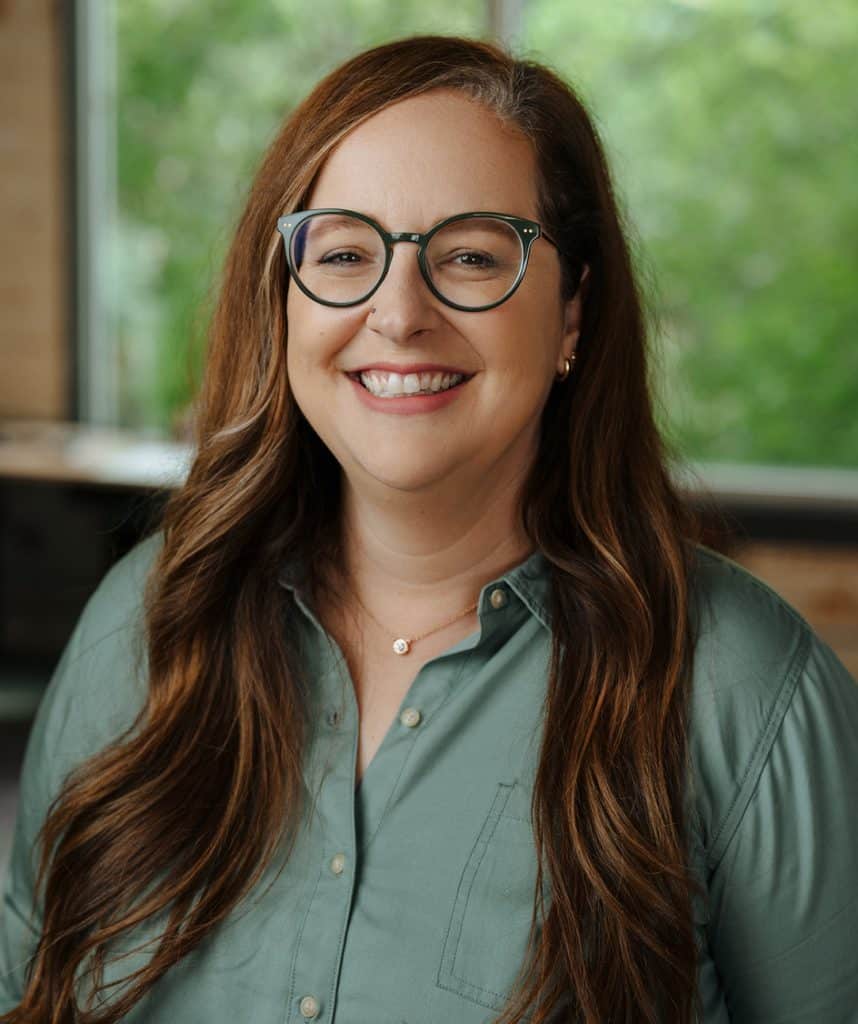 Tara Lindberg
, PLA, ASLA, LEED AP
Discipline Lead | Associate
Tara Lindberg is a seasoned landscape architect specializing in urban park planning and community master plans. With her background in the arts as well as science, Tara brings both creativity and technical expertise to her landscape design projects. A firm Associate, she has a wide-ranging knowledge of all stages of planning and design work, having helped to conceive project visions; design public and private spaces at various scales; produce construction documents, details, and specifications; and oversee project construction. Throughout her career, Tara has played a key role in noteworthy park and development projects including Hardberger Park, The Pearl District, Mission Reach Ecosystem Restoration and Recreation Project, the Tobin Performing Arts Center and the Berkley V. & Vincent M. Dawson Park. The great majority of her projects have required collaboration with city and regulatory agencies in addition to collaboration with design teams, artists and clients.
Q+A
Why did you choose this career?
From a young age, I have always been interested in building things. My first degree was in Architecture, but I realized I wanted more to do with what was outside than in, so my second degree was Landscape Architecture. I love being a part of change to make places better.
What has been your favorite project to work on during your career?
The Berkeley V. and Vincent M. Dawson Park located directly adjacent to the Hays Street Bridge, east of downtown San Antonio. Being able to work with the community and provide them with a place they will love for years to come is the greatest feeling, and I am excited to help them share their stories through out the park.
What do you do in your spare time? Do you have any interesting hobbies?
Cycling, seeing live music, hanging with my doggies and cat, traveling, painting/drawing, home renovations, watching baseball. My husband and I really like visiting cities and finding all of the murals throughout.
What's the best gift you've ever received?
A piece of art from my husband. It was an old record, and someone created this awesome Radiohead design out of it with an x-acto knife (Radiohead is my all - time favorite band).
What is the most daring thing you've ever done?
I did climb up to the top of La Sagrada Familia in Barcelona, Spain and the Duomo in Florence. The heights didn't bother me. It was the tiny crawl spaces you had to go through in total darkness! But so worth it! Also, I traveled to Spain from Italy, by myself, with no cell phone! Seems so crazy now.
What's the best piece of advice you have ever recieved?
To take the trip, spend the money, get the experience. It has all been worth it so far.